Description
Come on Barbie Let's Go Party.
Introducing our lively and playful digital design, perfect for adding a dash of Barbie-inspired fun to your merchandise! Whether you're a POD store owner or an individual looking to sprinkle a bit of nostalgic joy onto your items, this design is your ticket to a fabulous creation!
🎉 Perfect for All Ages: Our "come on Barbie let's go party" design is not just a hit among adults but is also adored by toddlers! From barbie shirts for women to adorable barbie shirts for toddlers, this design is versatile and loved across all age groups!
👚 Versatile and Fun: This pink, vibrant, and fun design is perfect for various merchandise, creating eye-catching barbie shirts for adults, mugs, bags, and more! It's a delightful way to bring a pop of color and a dash of playful spirit to any item!
🎶 Nostalgic and Iconic: The "come on Barbie let's go party" phrase is not just words; it's a throwback to an era of fun, music, and iconic Barbie vibes! It's a nostalgic nod that resonates with fans and brings a cheerful spirit to your merchandise!
📥 Digital Download: Receive this fabulous design as a digital download, providing you with the flexibility to print it on various mediums, ensuring it suits your POD store or personal DIY project seamlessly!
Why Choose Our Design?
Vibrant and Eye-Catching: Perfect for creating merchandise that stands out!
Nostalgic Appeal: A hit among Barbie and pop culture fans!
Versatile Use: Great for t-shirts, mugs, bags, and various other items!
High-Quality Digital File: Ensuring clear and stunning prints every time!
So, if you're ready to bring a touch of Barbie magic to your merchandise, download our "come on Barbie let's go party" design and start creating items that spread joy, nostalgia, and a whole lot of party vibes! 🎉💕
Want to create trendy T-shirt Designs, Vinyl sticker designs, Wall decor and Designs for Merchandising in minutes? This Design file meets all the necessary specifications to result in a High-resolution printed outcome without the need for any additional intervention.

This scalable vector graphics is perfect for T-shirt and Merchandise, Mug, Scrapbooking, Porch sign, Paper goods, DIY invitations announcements, Party favors, Cupcake toppers, Labels & stickers, Signage, Stationary, Gifts card, Calendars, Banners, Postcards, Address labels, Wedding supplies, Other Clotting and Accessories whatever else project you have. With completely editable and pixel perfect vector files you can adapt the print ready designs to any size.
If you are looking for some cool cricut files for your new project, this design SVG file for you! The files for compatible with camo silhouette, cricut and other cutting.

Please tab on Product Details above for more information about of this product.

Thank you for visiting.!

+ Show more
Product Information:
Listed Date:
May 03, 2021.
Product Type:
T-shirt design.
File Type:
Dimensions:
4500x5400 px with 300 dpi.
Print Format:
Vector print ready.
Download:

Digital Downloads

Product Groups:
Funny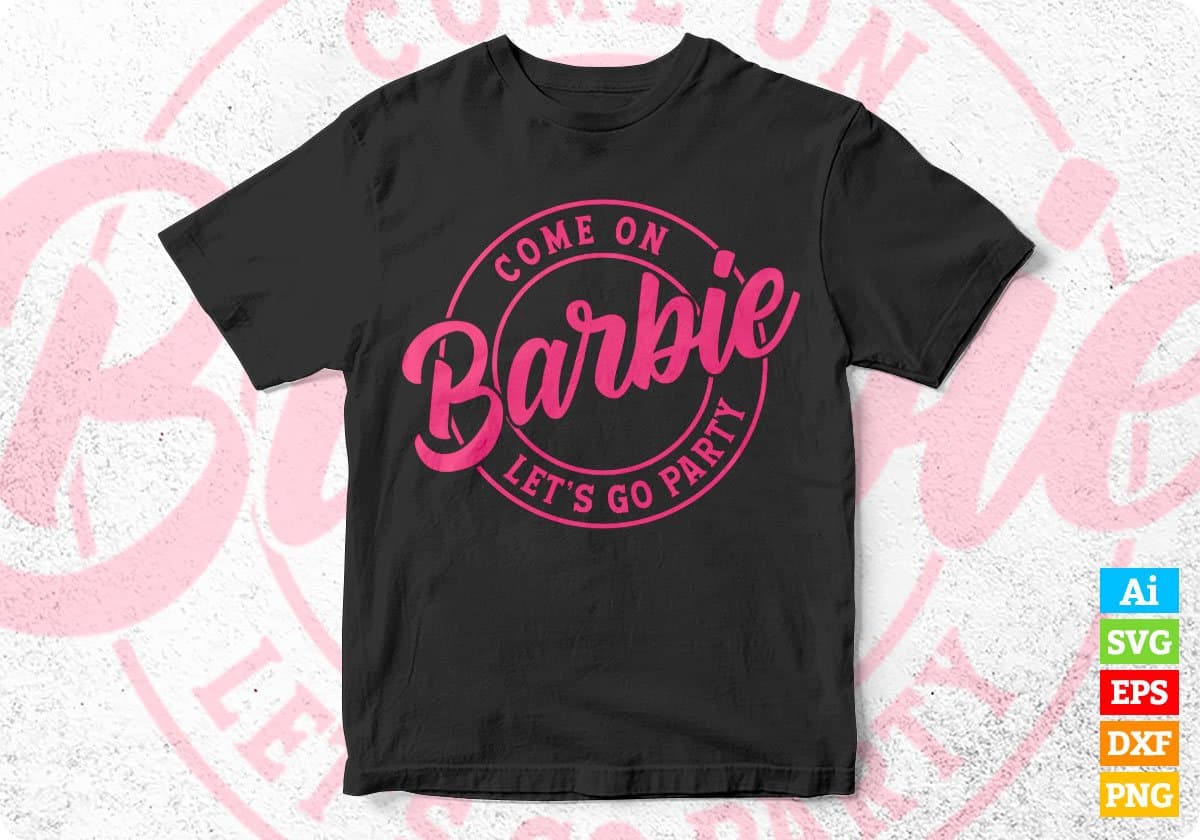 You may also like
Regular price

$79.00

Sale price

$16.00

Unit price

per

Regular price

$24.00

Sale price

$16.00

Unit price

per

Regular price

Sale price

$16.00

Unit price

per

Regular price

$0.00

Sale price

$16.00

Unit price

per

Regular price

$0.00

Sale price

$16.00

Unit price

per

Regular price

$0.00

Sale price

$16.00

Unit price

per

Regular price

Sale price

$7.00

Unit price

per

Regular price

$0.00

Sale price

$16.00

Unit price

per
Showing 8 of 127 products